We are Builders | Interior Designers | Consultants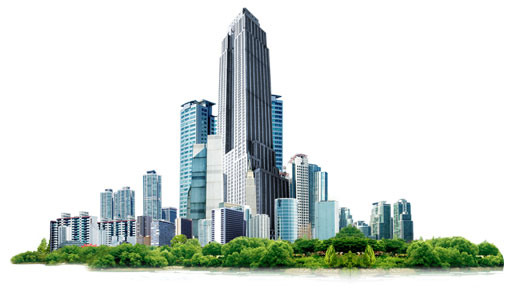 A company spreads genuine deals:
Come to the town and look around, hence make a go through in mind to the reality of bare concrete jungle. Everywhere you'll see buildings like shopping complexes, business centers, houses, bungalows, hotels, multi storied buildings, flats, posh flats, sky scrapers etc. Such citing gives you an idea of the town. Now moffuesals are also changing every day. In this auspicious field of building construction Now, there is a genuine party expose their unique development activities and they are the "Scholar Builders and Interiors. They'll meet your requirements. They can read your attitude towards the constructive ideas and they're real architects. If you believe in the best, the Scholar Builders and Interiors would be an asset for you. They are keen to provide ethic based service, and where there is no room for financial exploitation. A majority of construction companies in Kerala are trying their hocus-pocus on customers. Here is the importance of the great Gandhian intuition where customer is the king. The customer disserves the quality from all corner of dealings. With a span of enriched experience, Scholar Builders ensures the construction of multi storied, industrial, housing and residential projects in Kerala. Besides they provide construction service and industrial approvals. The experience enlarged with similar categories made Scholar Builders to a good reputation and they implies the latest technological datum to every field of construction and also for interiors. Scholar Builders focuses on plan, estimate, commercial & industrial building construction, construction service and industrial approval, town planning approval, pollution control board approval, fire & rescue NOC, district medical office NOC etc. Scholar Builders have a team of qualifies professionals and more over the dedicated service of skilled and experienced engineers and workers uplifts the driven force of Scholar Builders.